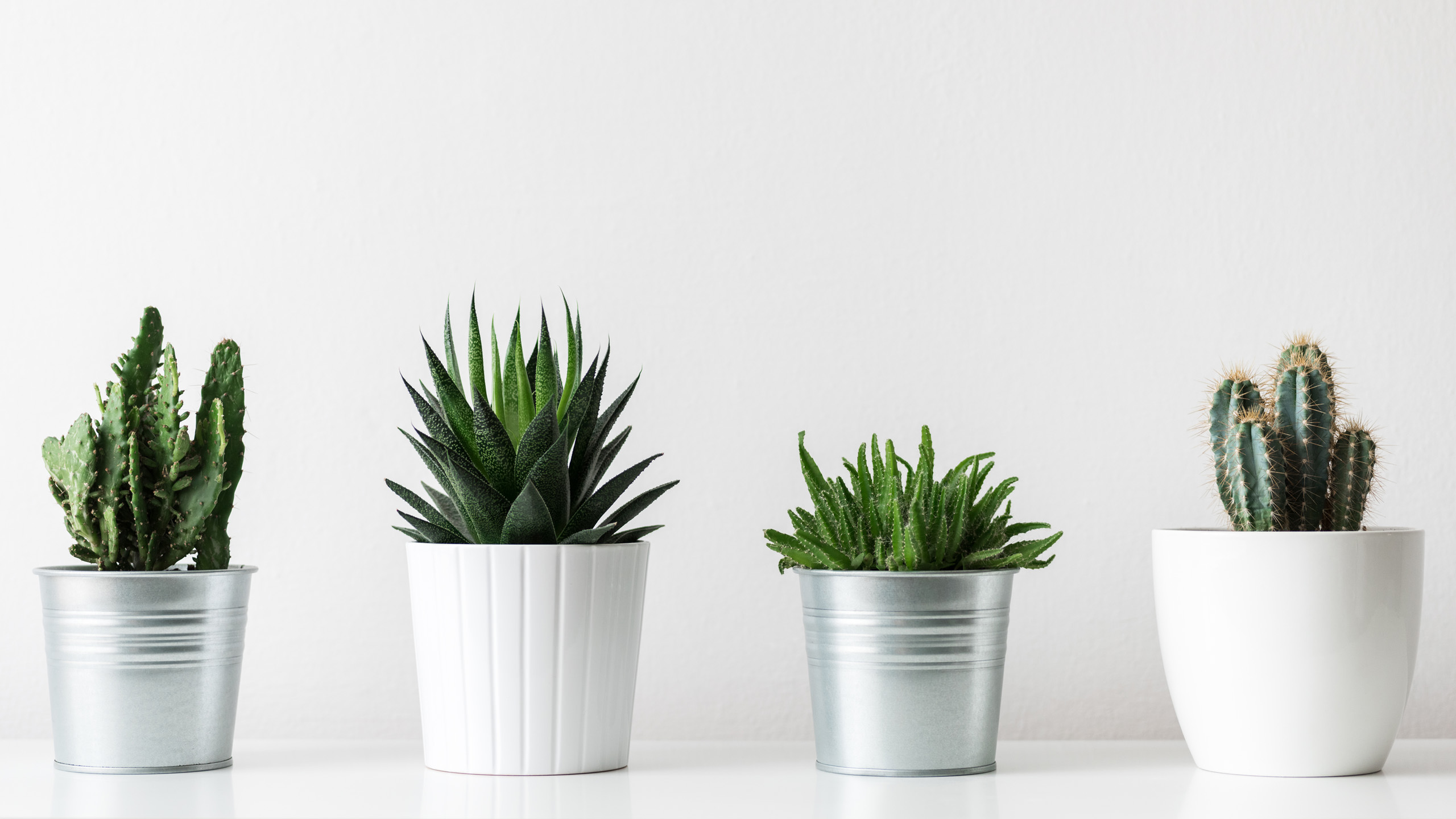 WE LOVE
Prickly Brands.
It takes one to know one.
Phoenix, NYC, Dallas, DC, Orange County, Shanghai
Learn More
Snarky
Our whole team is a bit snarky. But not in that "we can't take anything seriously" sort of way. We just believe in directness, efficiency, and adore a touch of humor and sarcasm. If you need kid gloves, we aren't the agency for you.
Bold
We've all been involved in boldness our whole careers. From trailblazing some of the first websites to ever exist, to working with Congress on regulation that protects children and businesses online, we are brave and fearless.
Highly Educated
Oddly enough, our team of highly educated (like fancy Ivy League MBAs, MDs, and PhDs) believe that life experience, grit, and passion produce better outcomes than any formal schooling. And our nimbleness reflects this.
About Us
We are communications experts. We are brand zealots. We are digital industry dinosaurs. And we've been doing it differently for over 20 years.

We love words, transparency, grit, and honesty. We're a group of snarky, bold, playfully abrasive professionals with a ton of experience in the world of Public Relations, Social Media, Digital Marketing, and Compliance.

We invite you to learn more, on our social media channels, or even on that phone thing. We welcome your banter and your partnership, and we even applaud your dissent.


Learn More
Amanda Vega Consulting gets you press, connects you with your audience, keeps you out of trouble, and we take care of the nerd stuff, all with your business goals and brand commitment in mind. How can we earn your business?